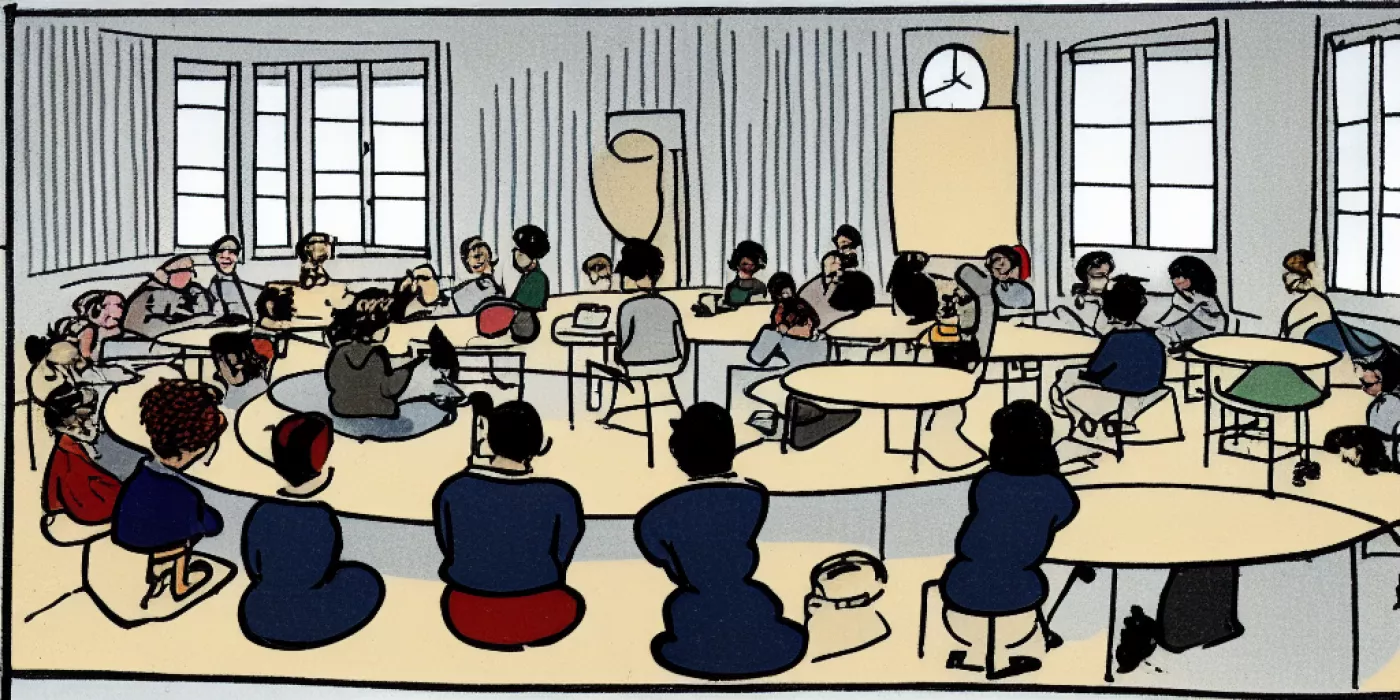 Hello, Nordic permaculture enthusiasts! We are excited to announce a new addition to our website, nordicpermaculture.org – the Permaculture Teacher Profiles section. We have created a platform where permaculture teachers from all Nordic countries can register and showcase their expertise. With this new feature, finding the perfect permaculture teacher for your needs has never been easier!
Why the Teacher Profiles?
As the Nordic permaculture community continues to grow, we've recognized the need to connect aspiring permaculturists with experienced permaculture teachers. Our new Permaculture Teacher Profiles section is designed to bridge that gap and provide an accessible, user-friendly platform for both teachers and students.
Benefits for Teachers:
Increased visibility: The Permaculture Teacher Profiles section will allow permaculture instructors to reach a wider audience and showcase their skills, experience, and teaching styles.
Networking opportunities: By connecting with other permaculture teachers in the region, instructors can share resources, collaborate on projects, and stay up-to-date with the latest trends and practices.
Simplified booking process: Our platform will make it easy for prospective students to get in touch with teachers, streamlining the booking process for workshops, courses, and consultations.
Benefits for Students:
Easy access to qualified teachers: The Teacher Profiles section will serve as a comprehensive directory of permaculture instructors in the Nordic countries, making it simple for students to find the right fit for their needs.
Customizable search: Students can filter their search by language, teaching topics, and more to find the perfect match for their learning preferences.
Access to a wealth of knowledge: With a diverse array of teachers, students will have the opportunity to learn about various permaculture practices and techniques, helping them to become well-rounded practitioners.
How to Register and Create Your Teacher Profile:
If you are a permaculture teacher in any of the Nordic countries, we invite you to register and create your Teacher Profile on our website. Simply follow these steps:
Go to nordicpermaculture.org and click on 'Create account' in the main menu.
We will check your registration and send you an activation link, which you need to click
Set your password
Fill in your profile - the tab is "Basic info" and " Teacher info" - fill with your expertise, teaching experience, contact details, and any other relevant information.
Click 'Save' to publish your profile.
We hope that our new Permaculture Teacher Profiles section will contribute to the growth and development of the Nordic permaculture community. Together, we can work towards a more sustainable and resilient future!