Swedish Eco-Communities Gathering 2023
We are delighted to invite you to spend a weekend filled with community spirit, sustainability, and inspiration at the Swedish eco-community gathering. This is an opportunity to join forces with like-minded individuals explore the path towards a more thriving future together, and reconnect to the Ecovillage Networks, both in Sweden and the Baltic Region.
۞ Date: November 24th-26th
۞ Location: Ecovillage Ängsbacka, Nyeds-backa 511, 655 61 Molkom, Värmland,
the best ways to get to the place are described on the community's website: https://www.angsbacka.com/contact/
During these days, we will:
☼ Share Experiences: Listen to stories from various eco-communities and their journey towards regeneration.
☼ Learn and Be Inspired: Gain insights from experts in the field of eco-village networks and sustainable living.
Join us as we come together to celebrate our commitment to a greener and more harmonious world. Your presence and contributions are valuable as we strive for a brighter future and the development of resilient eco-communities! We will present the Launch&Thrive project coordinated by Global Ecovillage Network (Europe). The project aims to help both new ecovillage networks and the networks that need renewal and reshaping.
The gathering will start around 15:00 on Friday with the opening circle and the dinner. We will close the meeting on Sunday around 13, after lunch. We will fill the time with mutual learning, mindful presence, and... more detailed programme will be shared soon!
Due to the family atmosphere of the gathering, the spots are very limited: we are able to invite 20 people!
For this reason, we kindly ask you to:
☼ fill out the application form here: https://forms.gle/BH3rxedCbvg5afyH6
☼ contribute with the registration fee of 300 SEK and put in the object "donation Swedish Community gathering" to the main organizer of the event, Baltic Ecovillage Network.
The order in which applications are submitted determines the possibility of participating in the event.
The bank details are listed below (we do not have SWISH, unfortunately):
Recipient: BALTIC ECOVILLAGE NETWORK
IBAN: SE54 9020 0000 0906 0309 2233
BIC/SWIFT address: ELLFSESS
Address: Västerhejde Toftavägen 211 62199 Visby
We cover the costs of accommodation and food. We are able to support the travel costs for those who cannot make it otherwise. If this is your case, point it out in the relevant place in the registration form.
In case of any questions, contact the Suderbynian, Matteo (Baltic Ecovillage Network representative):
matteo@balticecovillage.net
or +393339841332
The deadline for receiving the applications is the 10th of November, midnight, please do not register in the last hour :)
The event is organised as part of the project: Launch&Thrive. Awakening the Networks. Project Launch&Thrive. Awakening the Networks was co-funded by the European Commission under the Erasmus+ programme.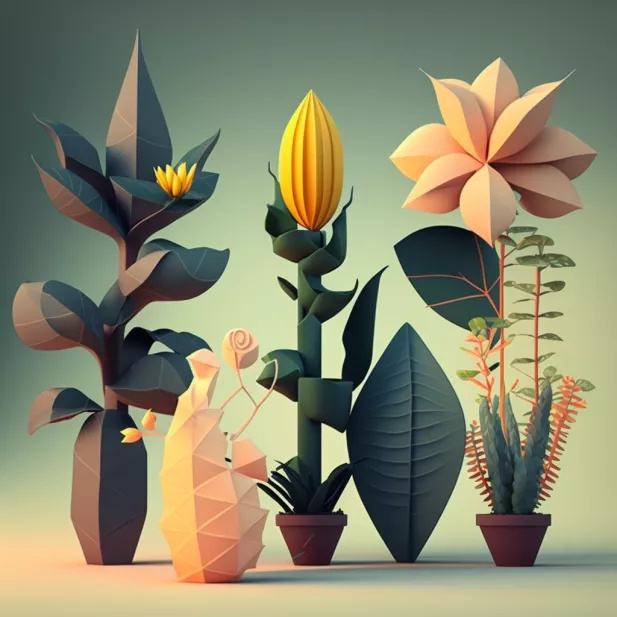 Address
Nyeds-Backa 511
655 61 Molkom
Sweden